Vote For Us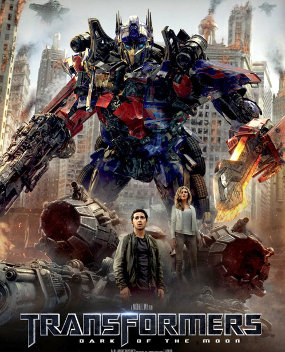 akarta - Setelah 'Harry Potter and the Deathly Hallows: Part 2', waktunya Autobots dan Decepticons menginvasi bioskop Indonesia. 'Transformers Dark of The Moon' mulai tayang pada Jumat (5/7/2011) pekan ini.
Pihak 21cineplex sudah mengumumkan jadwal tersebut lewat akun Twitter-nya. Namun, jadwal tersebut sewaktu-waktu masih bisa berubah.
"Coming Soon Transformers: Dark of The Moon tentative in 5 August 2011," tulis akun @cinema21.
Saat ini, penjualan tiket sudah mulai dibuka melalui M-tix untuk jadwal pertunjukan pada 5 hingga 9 Agustus mendatang. Namun untuk sementara baru dibuka untuk Bandung dan Yogyakarta.