Vote For Us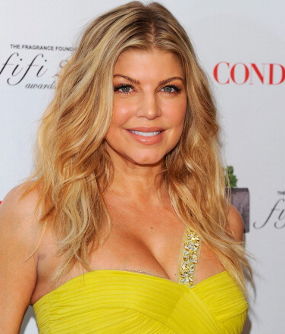 Jakarta
Personel The Black Eyed Peas, Fergie berniat untuk istirahat sejenak dari semua aktivitasnya di dunia hiburan. Alasannya, Fergie ingin fokus mengurus keluarganya.
"Saya membutuhkan keseimbangan dalam hidup saya. Saya ingin berada di rumah lebih lama, bukan berlama-lama di hotel untuk pulih dari jet-lag dan segala keributan selama tur," ujarnya seperti dilansir Showbiz Spy, Sabtu (6/8/2011).
"Aku juga ingin mendekorasi rumahku," lanjutnya.
Selain itu, pelantun hits 'Big Girls Don't Cry' tersebut juga ingin bisa menghabiskan waktunya lebih lama lagi bersama sang suami, Josh Duhamel. Fergie dan Josh ingin mewujudkan impian mereka untuk mendapatkan momongan.
"Josh dan aku sangat ingin punya anak, tapi sampai sekarang saya belum juga hamil," tutur pemilik nama lengkap Stacy Ann Ferguson itu.
Fergie dan bintang film 'Transformers: Revenge of the Fallen' itu menikah pada Januari 2009 lalu setelah lima tahun berpacaran.