Vote For Us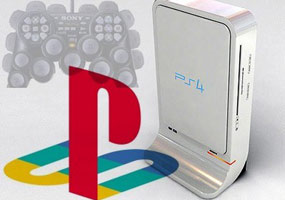 Jakarta
- Nintendo sudah memperkenalkan Wii U, diyakini langkah ini segera diikuti oleh produsen lain seperti Sony dan Microsoft untuk memamerkan konsol terbaru mereka. Namun hal itu ditepis Sony.
"PlayStation 3 masih cukup, dan belum ada konsol lain yang menandingi kecanggihan teknologinya," ujar Jack Tretton, President and CEO of Sony Computer Entertainment of America (SCEA).
Tretton juga menambahkan bahwa saat ini Sony fokus untuk menggenjot PlayStaion 3 dan PlayStation Vita. Sehingga tidak ada alasan bagi mereka untuk merilis generasi terbaru PlayStation.
"Kami berinvestasi jangka besar untuk konsol tersebut (PS3) dan saya rasa kini semua jerih payah tersebut telah terbayar. Jadi belum ada generasi terbaru PlayStation dalam waktu dekat," tandas Tretton, dikutip
detikINET
dari
eurogamer
, Sabtu (18/6/2011).
Sebelumnya, cikal bakal lanjutan PlayStation 3 sempat
dibocorkan
oleh Vice President sekaligus Chief Financial Officer Sony, Masaru Kato beberapa waktu lalu. Kehadiran konsol terbaru ini pun diperkirakan baru rilis pada penghujung 2016.