Vote For Us
Lets do this!
You can download the latest version of BeBuzz from your BlackBerry browser by going here
Bellshare - BerryBuzz
make sure you download the correct version for your OS.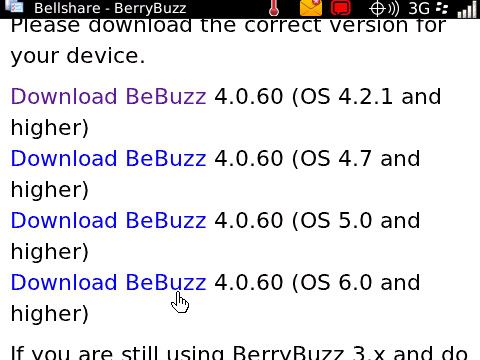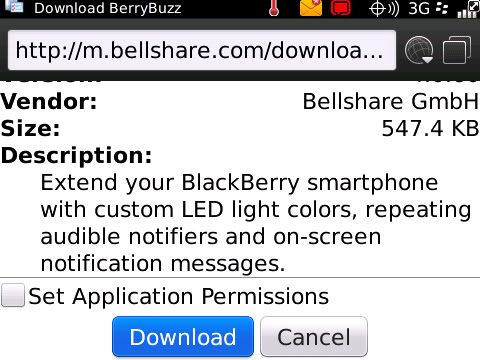 After you finish downloading the latest version of BeBuzz you will find the icon for it in your downloads folder (or your homescreen depending what OS you are running)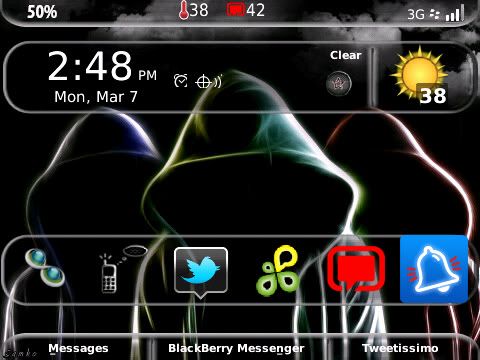 Now with version 4 of BeBuzz there is no setting for it under the phone options like in the past. From here on out to change BeBuzz settings you have to click the icon. (so don't hide it)
Now click the icon and lets get started.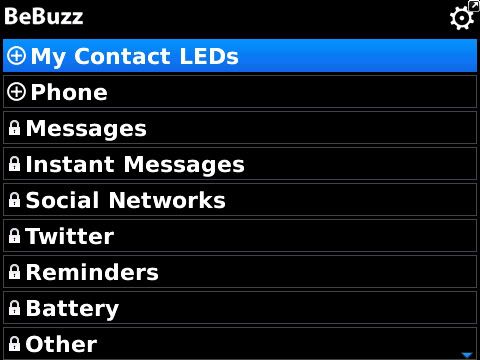 If this is the first time you have downloaded version 4 then the settings will look like this with everything locked down until you enter you activation code. now lets show you how to do that.
First open your menu by clicking the BB symbol on your phone. Look threw your menu until you find the "Unlock Full Version" option.
Now click it.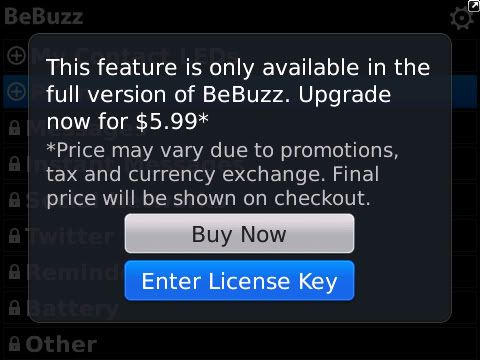 If you already have your activation code click the option to enter it, if you do not have your code click "Buy Now"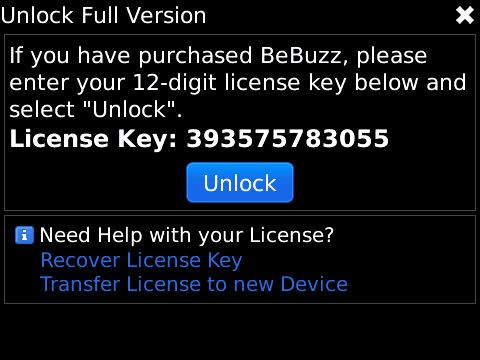 Enter your activation code and click unlock.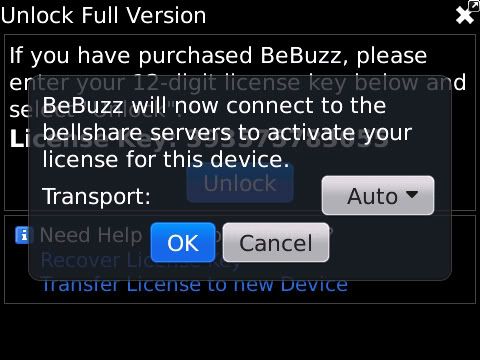 Choose your transport if you wish to.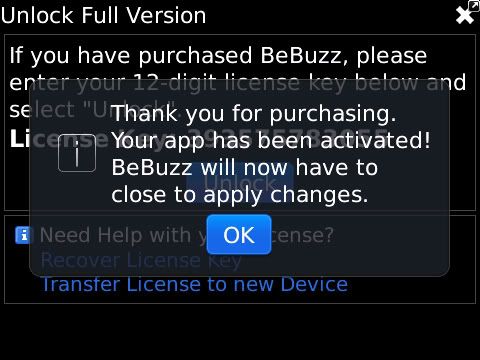 If your code is valid you will get a message like this.
Now click OK and lets get to changing things to make your phone HOT!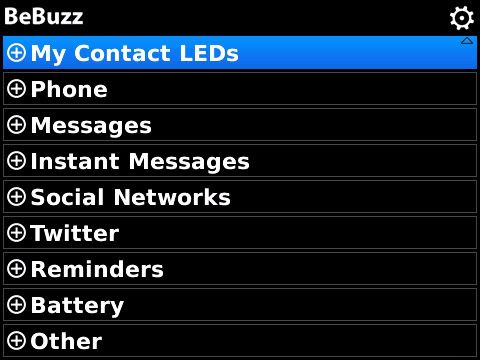 See how everthing is unlocked now?
NB: Terjemahin Sendiri Cape dagh Ini :))